Tuesday, April 26, 2022 -

11:30am

to

1:00pm
From Plants to Practice: Forester's Views of Bioenergy
People, business, and governments across the United States and the globe are placing increased value on energy produced from forests to address climate change. Driving this increase, advances in technology are making it ever more feasible to transition from fossil fuels to wood energy.  However, many concerns about scaling up bioenergy as a renewable, climate-positive energy source rests on competing interests and values around forestland. For practicing foresters, dealing with this question presents a new challenge to an old problem in an evolving profession. During this panel, we will hear directly from foresters with experience managing land and advising forest owners (public and private).  Through this panel discussion we seek to better understand, the implications of these decisions for the future of our forests and the climate.
Speakers: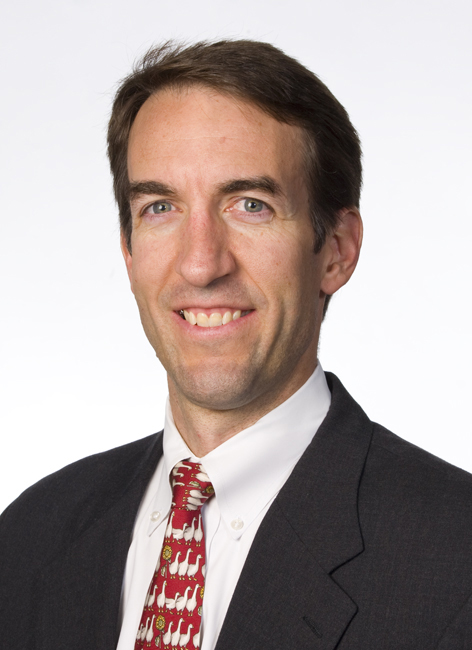 Dr. Alex Finkral - Chief Forester and Vice President of Conservation, The Forestland Group
Alex is Chief Forester and Vice President of Conservation with The Forestland Group, a forestland investment manager based in Chapel Hill, NC that specializes in naturally-regenerating hardwood forests.  Prior to The Forestland Group, Alex was an Assistant Professor of Forest Management at Northern Arizona University's School of Forestry and before that, he was the manager of the Yale Forests at Yale University's School of the Environment.
Alex is a member of the Forest Stewards Guild, the Society of American Foresters, and a member of the USDA Forestry Research Advisory Committee.
Victoria Lockhart - Manager, ESG, Resources Management Servie, LLC
Victoria Lockhart is the Manager, ESG, for Resource Management Service, LLC; a global timberland investment firm. In this role, Victoria works closely with internal teams and external partners to develop and implement strategic initiatives to further RMS' Environmental, Social, and Governance, and forest sustainability goals. Previously, Victoria responsibilities at RMS included Forest Planning for forest assets in the U.S. and Silvicultural Operations for assets in North Carolina. Prior to joining RMS, Victoria led third-party certification efforts for the American Tree Farm System at the American Forest Foundation. Victoria is a registered forester in Alabama, and is a graduate of the University of Virginia and Yale University (MF '13). She and her husband Jerome live in Nashville, Tennessee, with their 3 year old son James. In addition to Victoria's interests in forestry and conservation, Victoria volunteers with St. Luke's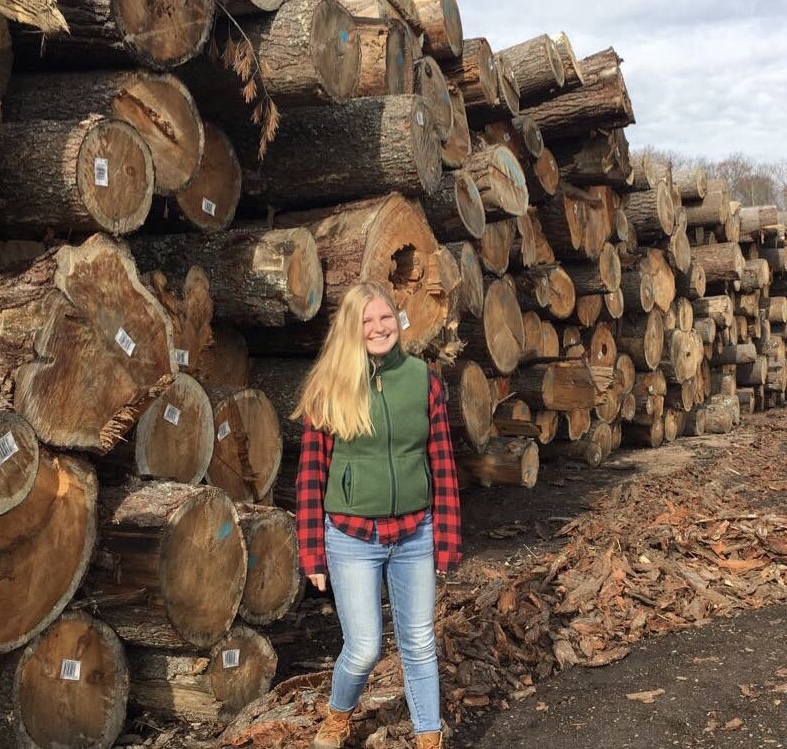 Helena Murray - Wood and Biomass Utilization Specialist, US Forest Service
Helena works for the US Forest Service, Pacific Southwest Region as a wood and biomass utilization specialist. She collaborates with partners on initiatives to improve markets for wood and biomass that can support forest ecosystem restoration across California, Hawaii and the US Affiliated Pacific Islands. Helena has a specific interest in how wood products and bioenergy can contribute to forest, community, and economic resilience. In addition to her current role, she has worked as a forester at the Tahoe National Forest in California, as a forestry extension assistant in Massachusetts, and has conducted research on forest stand dynamics and economic benefits of conservation. Helena has a Bachelor of Science in Forestry from University of Vermont and a Master of Science in Environmental Conservation from UMass Amherst.
Phil Rigdon - Superintendent, Yakama Nation's Natural Resources Department
Phil Rigdon is an enrolled member of the Yakama Nation and grew up on the Yakama Reservation in Southcentral Washington State.   Phil has been the Superintendent of Yakama Nation's Natural Resources Department since May 2005 and has worked for the Tribe since June 1989.  He represents the Yakama Nation on the Intertribal Timber Council, Yakima Basin Integrated Plan Executive Committee, the Washington State's Columbia River Policy Advisory Group, Tapash Sustainable Forest Collaborative, the University of Washington Ecolab and the Hanford Natural Resource Trustee Council. Phil also served as President of the Intertribal Timber Council for five years and is currently serving on the Yale School of Environment Alumni Board. Phil obtained a BS in Forest Management from the University of Washington in 1996 and a Masters of Forestry from Yale School of Forestry and Environmental Studies in 2002.
Moderator: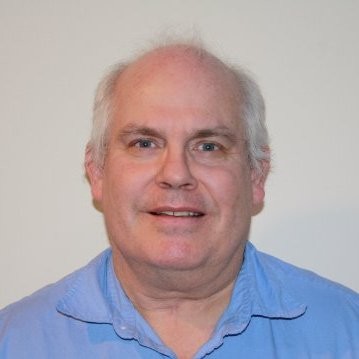 Richard Donovan - Independent Forest Advisor
Richard Z Donovan is a forestry specialist and advisor to NGOs, businesses and government, with 40 years' experience in over 50 countries. From 1992 through 2018, Richard led the Rainforest Alliance forestry programs. Committed to respect for the rights and realities, and sustainable solutions, of local communities and indigenous people. Fundamentally influenced as a child at Pelican Lake, Orr, Minnesota, and foundational experience as a Peace Corps volunteer in rural Paraguay and field experience in over 40 countries in tropical, temperate and boreal forests, dealing with natural forest conservation, applied forest management, agroforestry, restoration, certification and community-based forest enterprises. Committed to change and innovation, and questioning dogma, on all sides.
He has extensive experience as a senior forest auditor and program/issues troubleshooter in a variety of aspects of forestry, agriculture and raw materials sourcing. He has conducted environmental and silvicultural assessments of biomass energy operations at small and large scale and has participated in numerous forestry, certification and auditing dialogues on a range of management and impact topics. He has also worked on the development and implementation of best management practices and guidelines for reduced impact logging, and certification standards.
He is an experienced public speaker and has authored over 200 technical reports and articles.
Richard has an MS in Natural Resources Management and Administration from Antioch New England Graduate School.